Review of JumpPhase Portfolio and Client Activity in 2017
2017 has been primarily a passive year for JumpPhase Ventures as I continue to focus on Vigilant Aerospace.
However, it has been an amazing year for our portfolio companies and past clients. Here is a quick rundown of the events of the year impacting the group and an appreciation for the many entrepreneurs and investors we interacted with throughout 2017:
ViewMarket / CultureMap Acquired by Media Giant Gow Media
We started off early in the year with the exciting news that ViewMarket, one of our accelerator portfolio companies with offices in Dallas and Santa Barbara, was being acquired by Gow Media in February 2017.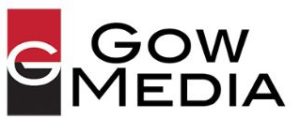 ViewMarket was a 2013 VentureSpur II graduate. The company previously made news in when it acquired Houston-based CultureMap in a deal valued at $15MM in 2015.
The 2017 acquisition by Gow Media was a great deal for both companies, according to David Gow (via the Houston Press):
"It's a great move for both companies," said David Gow, CEO of Gow Media. "It's a chance to create a large media company and offer more to our existing audience and advertisers. The combination of Gow Media assets and CultureMap creates one of the largest media companies based in Texas."
We continue to monitor the progress of Gow Media as David builds his national media empire and have great hopes for 2018 and beyond.
OrderMyGear Makes National News

I first met Kent McKeaigg in a mall food court in Dallas one cold afternoon in 2013 and described to him what my accelerator, VentureSpur, had to offer to his early-stage company, OrderMyGear. Then in its second year, VentureSpur had attracted some interesting companies, but it still had a lot to prove. Getting Kent on board an acceleration program was a hard sell since his company already had revenues, but he wanted to take the company to the next level. They joined the program with 4 people and a determination to make the most of it. OrderMyGear learned fast, grew quickly and eventually became one our standout ventures for VentureSpur II.
The company continues to grow in 2017, hitting several major milestones. The company reports reaching $15MM in annual revenue and 60 employees, is one of the top 25 fastest growing companies in North Texas, has won a spot on the Inc. 500 as the 337th fastest growing company in the US and Kent has been named a finalist for the 2017 EY Entrepreneur of the Year. Whew! That's a lot of progress since they raised their first $500K through introductions during VentureSpur II.
GoldFire Studios Launches New Game, Continues to Improve Flagship Game CasinoRPG
James Simpson, CEO and founder of GoldFire Studios, never sits still. A graduate of the VentureSpur I accelerator program and the premiere game development studio in Oklahoma, GoldFire Studios continued to make major improvements to its flagship product, CasinoRPG, which has thousands of loyal players nationwide. The game was recently the featured game in the Google Chrome Store: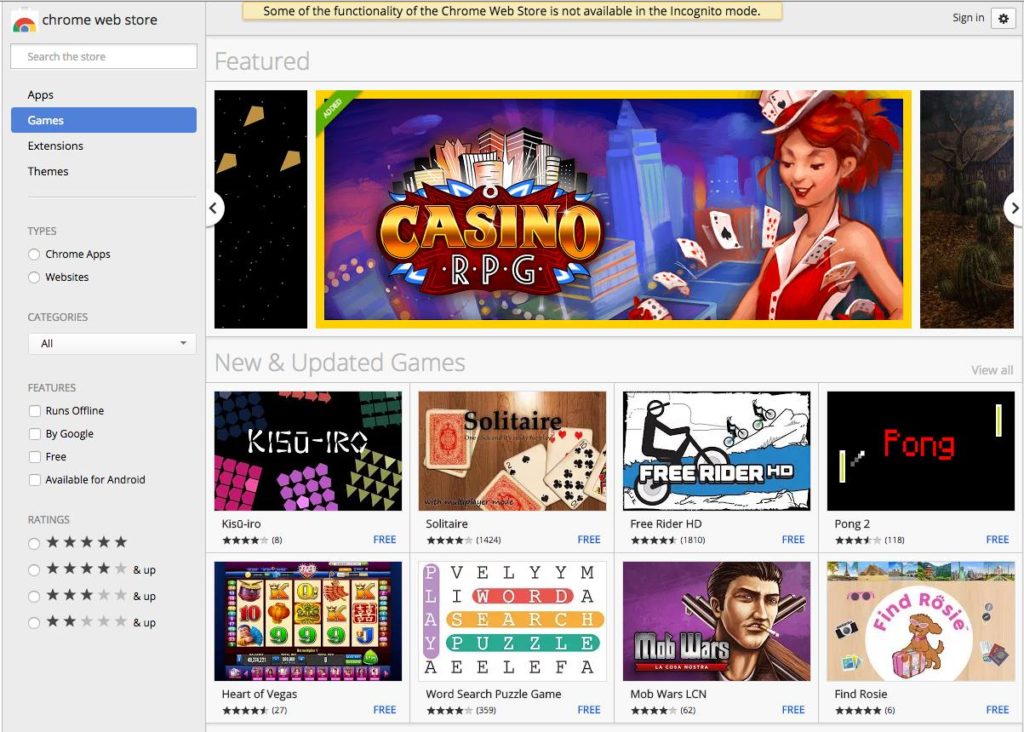 The company also announced the launch of its new Exocraft game.
It's dangerous to go alone! Team up with friends as you venture into Exocraft in early 2018! #screenshotsaturday #indiedev #phaser pic.twitter.com/tKmMl82k1v

— James Simpson (@GoldFireStudios) December 2, 2017
Go, James and co.!!

Whos' On My Wifi Makes a Big Pivot and Explodes
Longtime friend and past client, John Kerber, took his well-known product, Who'sOnMyWifi into new territory this year, pivoting from individual home and small business network monitoring into large-scale automated network monitoring and detailed, continuous analytics for libraries, schools and governments. It was a big turn that has paid big dividends with the company doubling in size and signing contracts with major library systems and local governments throughout the US.
I had lunch with him and his team last week and they were very excited about what 2018 has in store. New versions of their product with new capabilities are just around the corner.
They also had a great interview with LMTV in July:
The following two tabs change content below.
This blog is dedicated to providing advice, tools and encouragement from one entrepreneur to another. I want to keep this practical and accessible for the new entrepreneur while also providing enough sophistication and depth to prove useful to the successful serial entrepreneur. My target rests somewhere between the garage and the board room, where the work gets done and the hockey stick emerges.
Latest posts by Kraettli Lawrence Epperson (see all)