VentureSpur Fund II Startup ViewMarket-CultureMap Acquired by Gow Media in Houston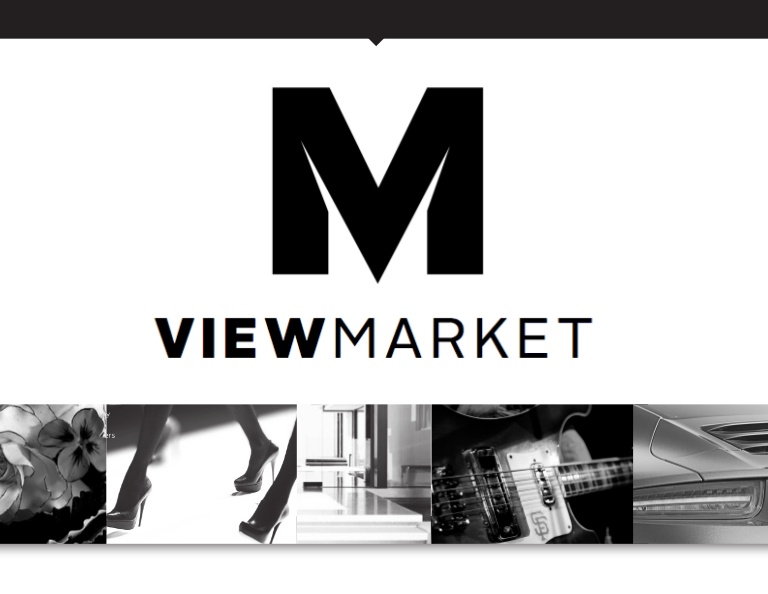 UPDATE: Alex Muse has written a detailed post about the development and sale of the company: Idea, Team, Startup, Pivot — Our Story
I'm very pleased to announce that VentureSpur Fund II portfolio company, ViewMarket, which had purchased CultureMap in April 2015 in a transaction valued at $15M, has been acquired this week by Houston media and investment company, Gow Media.
From the Houston Business Journal:
"Houston-based sports media company Gow Media LLC bought CultureMap for an undisclosed amount. The combined company is expected to reach nearly 8 million people monthly across its multiple platforms… Gow Media, founded in 2007, owns two sports radio stations in Houston: ESPN 97.5 and SB Nation Radio 1560. It also owns the national SB Nation Radio network, which it runs with SBNation.com."
"This is a strong, strategic step for our company," Gow said in the release. "We are gaining a beloved brand with a loyal following that has a reputation for creating quality content. And we are expanding our digital reach significantly, with the addition of localized sites across Texas and a large social media presence. We can now offer advertisers more demographic diversity, more platforms and more total audience reach."
CultureMap, which launched in Houston in 2009, covers dining, events, arts, real estate, society, fashion and more in Austin, Dallas, Fort Worth, Houston and San Antonio. In April 2015, Dallas-based ViewMarket Inc. bought CultureMap and planned to operate under the ViewMarket Inc., with CultureMap serving as the consumer brand. Gow Media acquired the combined ViewMarket-CultureMap entity.
Read the full story here: CultureMap acquired by another Houston media company
The following two tabs change content below.
This blog is dedicated to providing advice, tools and encouragement from one entrepreneur to another. I want to keep this practical and accessible for the new entrepreneur while also providing enough sophistication and depth to prove useful to the successful serial entrepreneur. My target rests somewhere between the garage and the board room, where the work gets done and the hockey stick emerges.
Latest posts by Kraettli Lawrence Epperson (see all)