VentureSpur Fund I portfolio company releases GoldFire 2.0
Exciting news from VentureSpur Fund I portfolio company, GoldFire Studios. The company has just released the GoldFire 2.0 platform and it includes many new features and functions. Congratulations to CEO James Simpson and team!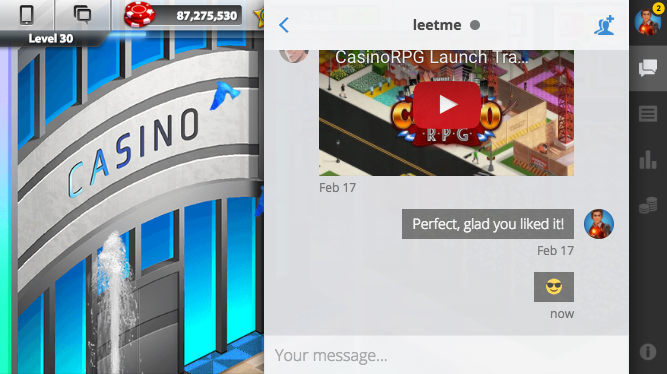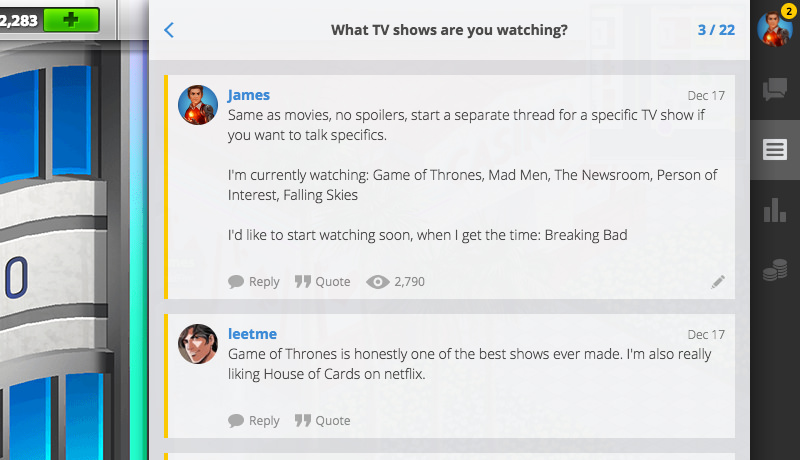 From the blog post:
The current incarnation of the GoldFire Network was released just about 5 years ago. Since then, our studio has undergone significant change, expanding our portfolio of products and growing our team from one to five. The web itself has also seen an incredible transformation as it comes ever closer to blurring the lines between websites and native applications, which is something we've always pushed for at GoldFire Studios.
We believe that today's launch of GoldFire 2.0 is yet another step in that direction. We've taken everything we've learned over the last half-decade and have rolled it into what we see as a social gaming revolution. The vision has always been to enable truly meaningful interactions between people all around the world, and we are now better poised than ever to make that goal a reality.
Read the full announcement: GoldFire 2.0 – GoldFire Studios
The following two tabs change content below.
This blog is dedicated to providing advice, tools and encouragement from one entrepreneur to another. I want to keep this practical and accessible for the new entrepreneur while also providing enough sophistication and depth to prove useful to the successful serial entrepreneur. My target rests somewhere between the garage and the board room, where the work gets done and the hockey stick emerges.
Latest posts by Kraettli Lawrence Epperson (see all)