Vakargo nominated as a 2015 Journal Record Innovator of the Year

Vakargo, the online peer-to-peer shipping marketplace for international packages, the featured company from our 2014 LaunchOklahoma accelerato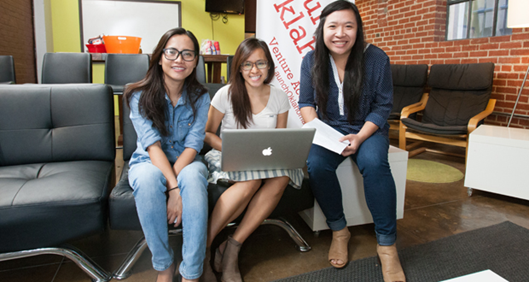 r program and one of the companies I'm advising on a regular basis, has been nominated as a 2015 Journal Record Innovator of the Year!
Read the full story here: Honor 21 leading innovators
Congratulations to vakargo, and keep up the good work!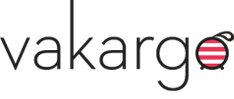 Also, in case you missed it, vakargo presented at 1M Cups Tulsa in July 2014. Catch the video here:
The following two tabs change content below.
This blog is dedicated to providing advice, tools and encouragement from one entrepreneur to another. I want to keep this practical and accessible for the new entrepreneur while also providing enough sophistication and depth to prove useful to the successful serial entrepreneur. My target rests somewhere between the garage and the board room, where the work gets done and the hockey stick emerges.
Latest posts by Kraettli Lawrence Epperson (see all)