Accelerator Grads OrderMyGear and CultureMap Among Hottest Startups in Dallas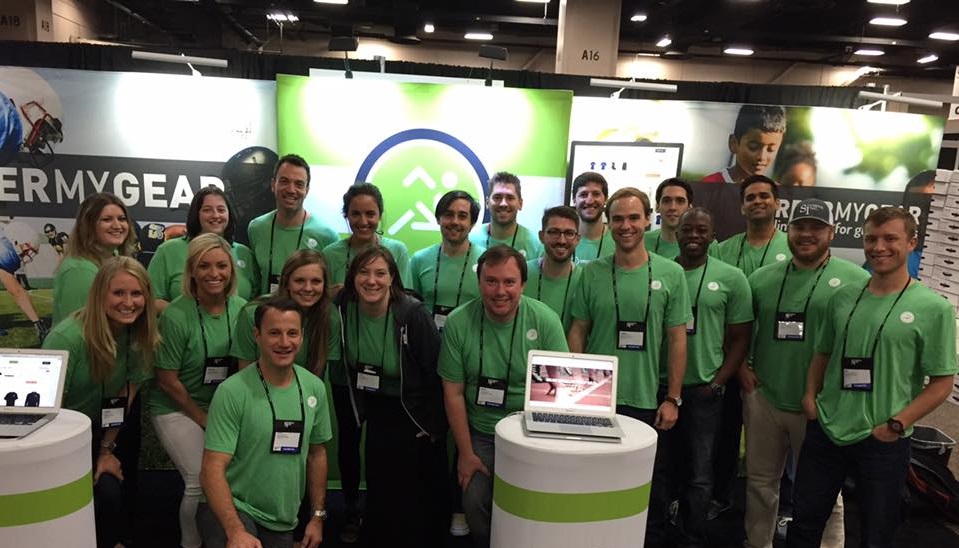 Two of my favorite companies, OrderMyGear and CultureMap, have been named among the hottest startups in Dallas. Both are graduates of our 2013 venture accelerator and seed fund, VentureSpur II, and have been growing steadily since fundraising and graduation. Check out the new listings by Common Desk: THE 22 HOTTEST STARTUPS IN DALLAS
From the article:
CULTUREMAP
CultureMap is a network of local lifestyle sites delivering 24/7 news and recommendations to readers every month. Their editorial teams in Austin, Dallas, Fort Worth, San Antonio, and Houston deliver consumers the very best in local intelligence, tools and services every day. Featured content includes information about restaurants, live events, real estate, arts and culture, travel, innovation and society.
ORDERMYGEAR
OrderMyGear is the industry leader for online team stores and group ordering. OrderMyGear works with teams, leagues, schools, distributors, and manufacturers to streamline the process of group ordering for gear like uniforms and apparel. The first software company of its kind, it remains the benchmark for quality, customer service, and innovation in the growing sports gear industry.
The following two tabs change content below.
This blog is dedicated to providing advice, tools and encouragement from one entrepreneur to another. I want to keep this practical and accessible for the new entrepreneur while also providing enough sophistication and depth to prove useful to the successful serial entrepreneur. My target rests somewhere between the garage and the board room, where the work gets done and the hockey stick emerges.
Latest posts by Kraettli Lawrence Epperson (see all)