"Where I'm From…" Reflections from an Oklahoma Entrepreneur – Octane Blog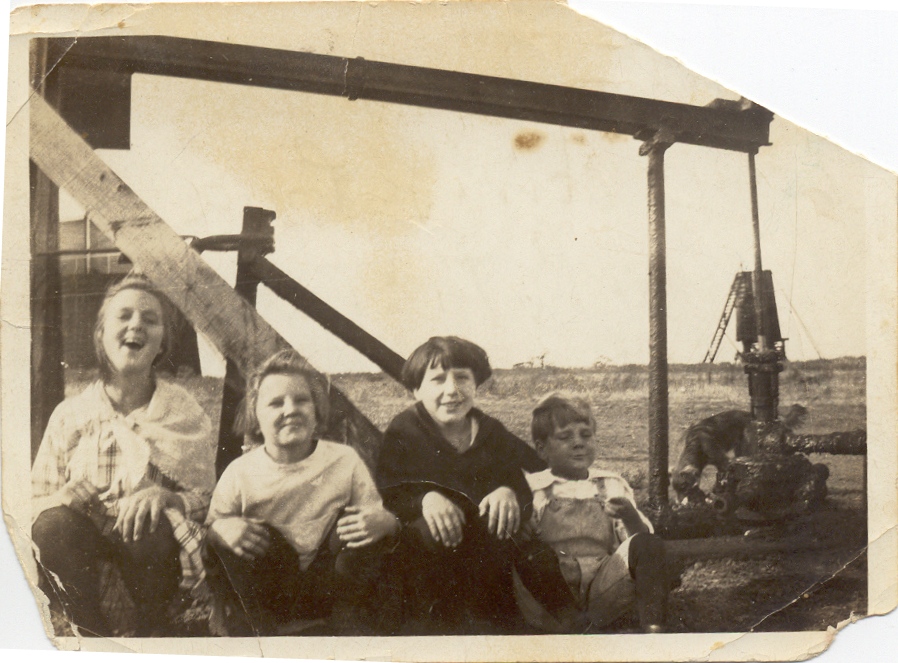 An article I wrote about what it is like to be an Oklahoma entrepreneur was recently published by the Octane Blog, the official blog of the national Entrepreneur's Organization.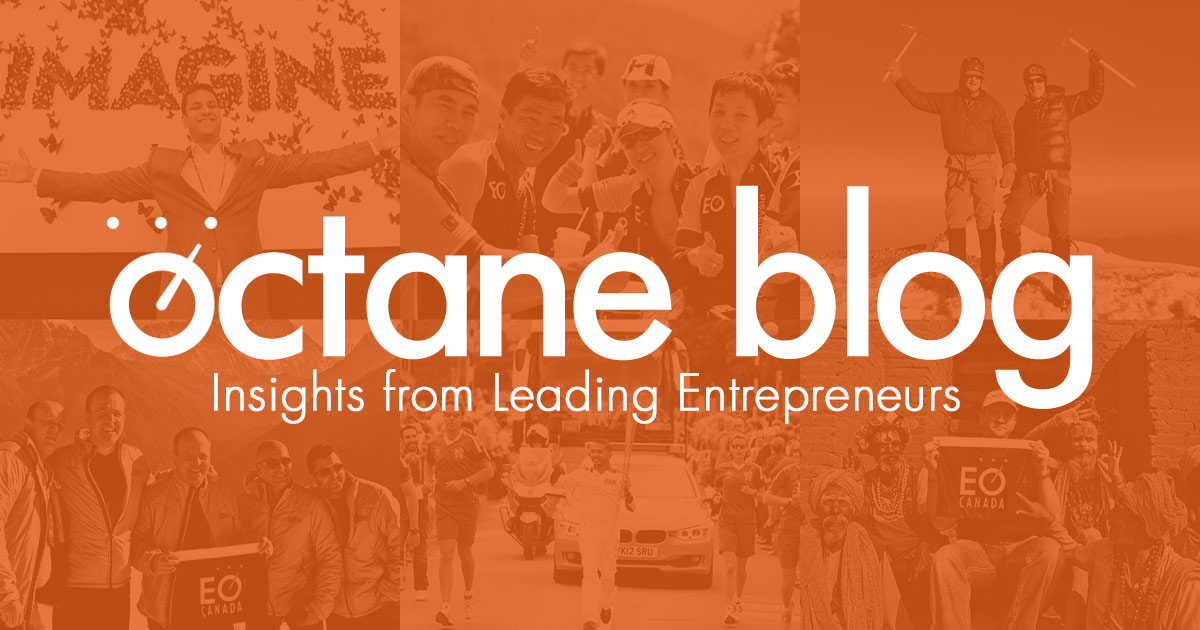 From the editor's intro to the post:
Family heritage and the physical spaces in which we were raised have a great impact on us, as entrepreneurs, for better or worse. Technology consultant and EO Oklahoma member, Mr. Kraettli Epperson, shares why his home state produces such unique entrepreneurs…
Read more: "Where I'm From…": Reflections from an Oklahoman Entrepreneur
The following two tabs change content below.
This blog is dedicated to providing advice, tools and encouragement from one entrepreneur to another. I want to keep this practical and accessible for the new entrepreneur while also providing enough sophistication and depth to prove useful to the successful serial entrepreneur. My target rests somewhere between the garage and the board room, where the work gets done and the hockey stick emerges.
Latest posts by Kraettli Lawrence Epperson (see all)