LaunchOklahoma Announced as Oklahoma Spin-off of VentureSpur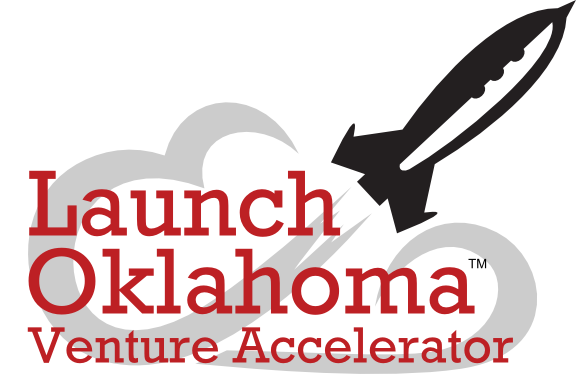 LaunchOklahoma announced itself today as  a spin-off accelerator program from VentureSpur.

Find out what to expect from LaunchOklahoma this year on their website:
www.LaunchOklahoma.com
LaunchOklahoma announced as Oklahoma spin-off of VentureSpur
New accelerator launches as dedicated Oklahoma operation, builds on prior years' successes
OKLAHOMA CITY, OKLA. (April 23, 2014) – The new LaunchOklahoma program was announced today as a dedicated Oklahoma accelerator and spin-off of the VentureSpur accelerator, which has launched 11 high-tech startups in the last two years, all of which are continuing to grow and 4 of which have raised more than $1.7M on multi-million dollar valuations.
LaunchOklahoma retains VentureSpur's Managing Director, Kraettli L. Epperson, who is joined by prior VentureSpur board members Gabe Bass and Mike Whitaker on the LaunchOklahoma board of directors.
The accelerator also plans a future presence in other cities in the state. Read more…
Follow this link to the full announcement: LaunchOklahoma Announced as Oklahoma Spin-off of VentureSpur – www.LaunchOklahoma.com/Blog
The following two tabs change content below.
This blog is dedicated to providing advice, tools and encouragement from one entrepreneur to another. I want to keep this practical and accessible for the new entrepreneur while also providing enough sophistication and depth to prove useful to the successful serial entrepreneur. My target rests somewhere between the garage and the board room, where the work gets done and the hockey stick emerges.
Latest posts by Kraettli Lawrence Epperson (see all)