Vakargo Announces Open Beta Release Date and Investment Round at Investor Dinner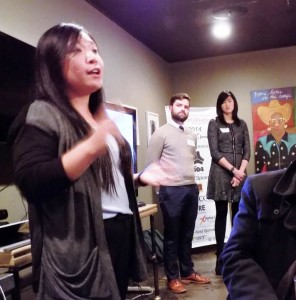 Our 2014 accelerator program has ended this year with an investor dinner featuring Oklahoma startup vakargo. The vakargo team made a trip back to Oklahoma from California, where they have been working with the Silicon Valley Womens' Startup Lab.
Vakargo presented attendees with new information on their product and with important investment updates. After running a closed beta test on their shipping platform, the team has announced the launch of their mobile app for an open Beta test with the public in February 2015, set to coincide with the Asian New Year.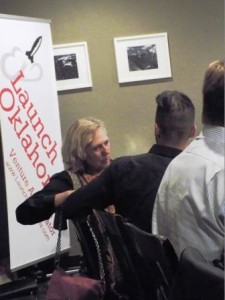 Vakargo also announced that they've raised more than half of their seed round, including more than $100,000 from Oklahoma angel investors. The seed round will help with technology research and development and their mobile app launch.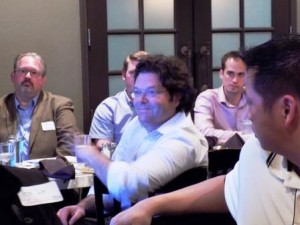 A second investment round expected in 2015 will help with patent development and protection, insurance costs, and further development, marketing, and user acquisition costs.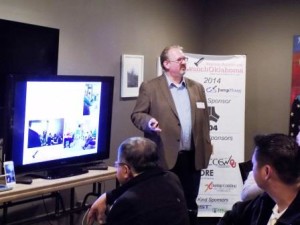 The team recently presented at the Web Summit in Dublin, one of the largest investor attended international conferences, as well as represented Oklahoma with group of other leaders in the Oklahoma arts and startup community at the Creativity World Forum in Belgium.
About Vakargo: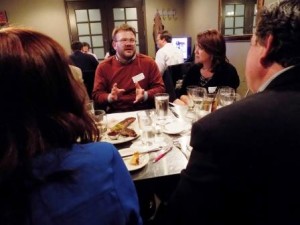 vakargo is a peer-to-peer marketplace that leverages unused luggage space and commercial cargo space to make shipping more cost effective and efficient. The interface is similar to AirBnB, where interested shippers can shop for possible routes to transport their packages. Users can ship more cheaply, quickly, and safely, while travelers can monetize their unused luggage space, and businesses can fill up more of their cargo space.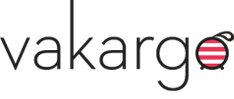 Check out their website: www.vakargo.com.
The following two tabs change content below.
This blog is dedicated to providing advice, tools and encouragement from one entrepreneur to another. I want to keep this practical and accessible for the new entrepreneur while also providing enough sophistication and depth to prove useful to the successful serial entrepreneur. My target rests somewhere between the garage and the board room, where the work gets done and the hockey stick emerges.
Latest posts by Kraettli Lawrence Epperson (see all)