Accelerator Grad, RaiseMore, Launches App Builder and New Video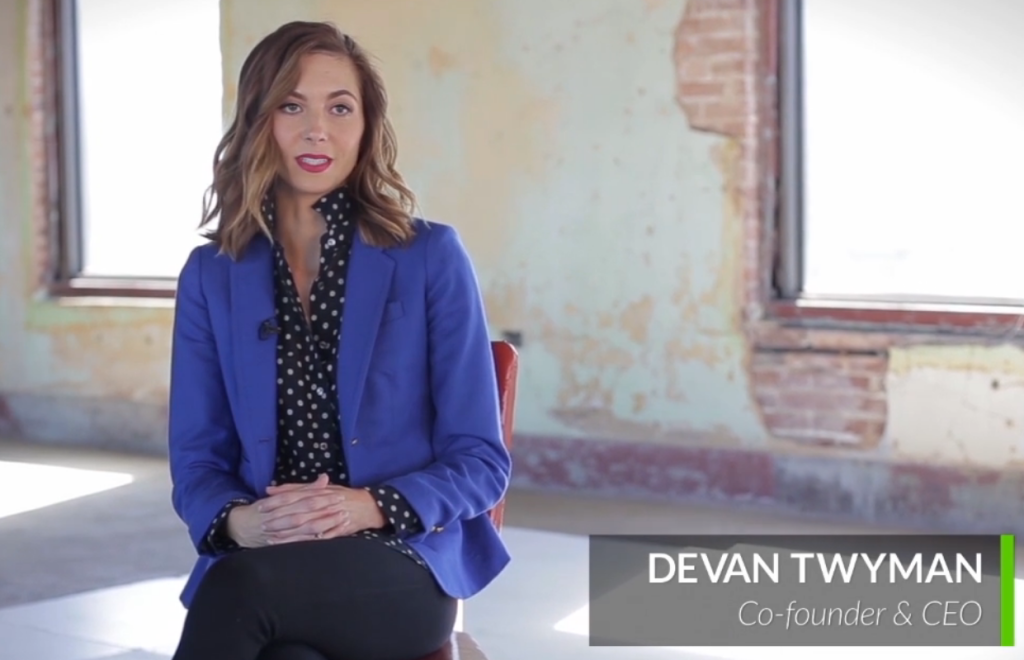 I was delighted to see that our 2012 accelerator graduate, RaiseMore, (whom we've written about before!) has launched a new app builder to help non-profit events build apps for coordination and fundraising directly from the RaiseMore website: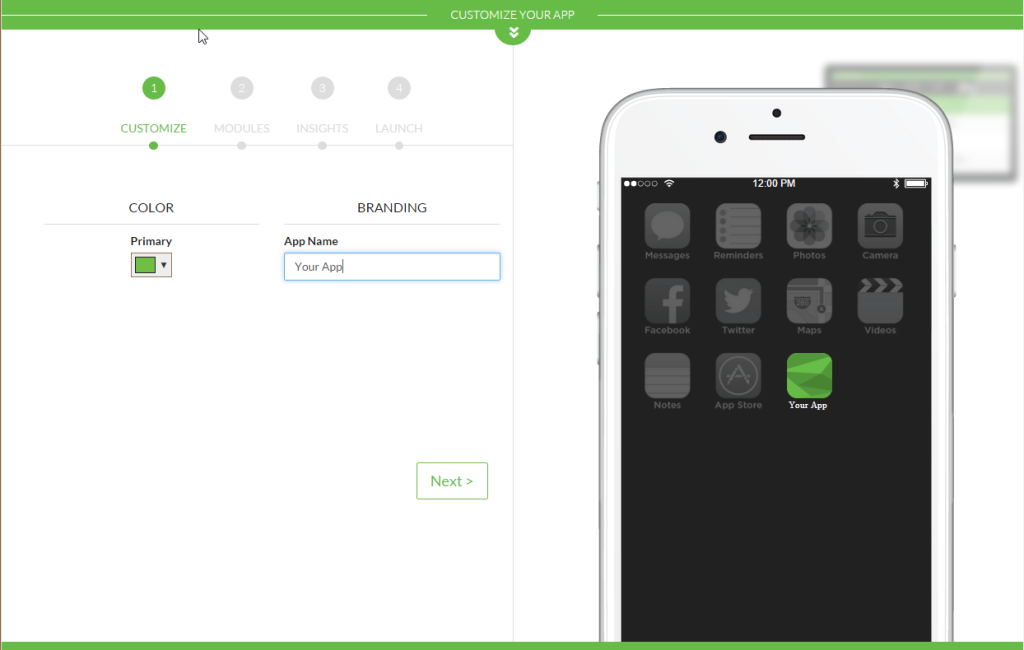 They've also launched a new video telling their story:
RaiseMore: Our Story from Raise More on Vimeo.
Go Devan and team!
The following two tabs change content below.
This blog is dedicated to providing advice, tools and encouragement from one entrepreneur to another. I want to keep this practical and accessible for the new entrepreneur while also providing enough sophistication and depth to prove useful to the successful serial entrepreneur. My target rests somewhere between the garage and the board room, where the work gets done and the hockey stick emerges.
Latest posts by Kraettli Lawrence Epperson (see all)