WhosOnMyWifi Announces 1M Downloads, New Cloud Security Product and IndieGoGo Campaign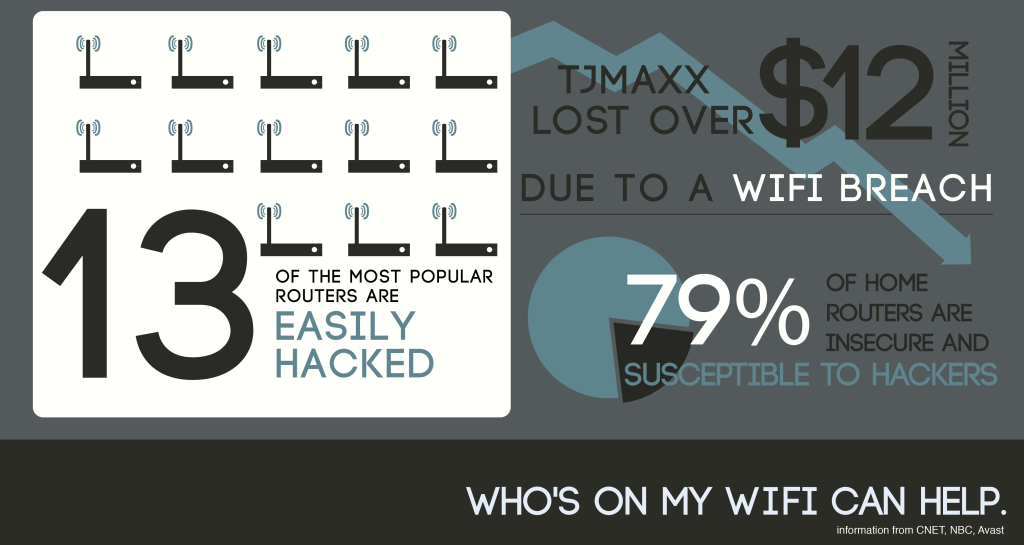 UPDATE – 5-15-2015 – The IndieGogo Campaign is now live:
Who's On My Wifi – Simple Secure Router
—
Very exciting news from JumpPhase Ventures client and 2014 LaunchOklahoma company, WhosOnMyWifi!
The company announced earlier this year that it had reached 1 million downloads of its home and small business wireless and network protection and alerting software, one of the most popular security products for wifi management in the US. The software provides management of home and SOHO routers and wireless networks from desktop software.
From the company's blog: Who's On My Wifi 1,000,000 downloads!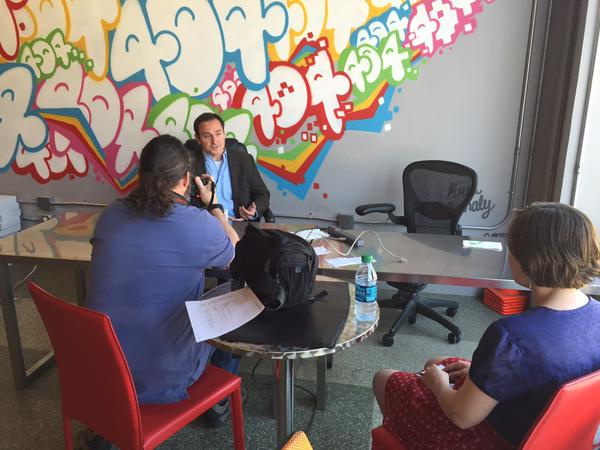 Even more exciting, the company is announcing the launch and availability of its Simple Secure Router product on May 15. This is a complete security management suite, integrated into the local network and routers, residing in the cloud and allowing network owners and managers to see, monitor and control the security of their network from anywhere with a web browser. And it will retail for a fraction of the cost of major legacy competitors, who typically only serve enterprise networks.
To launch the new cloud-based product, the company has announced an IndieGoGo campaign, launching May 15.
From the company's blog: Simple Secure Router – May 15th
The following two tabs change content below.
This blog is dedicated to providing advice, tools and encouragement from one entrepreneur to another. I want to keep this practical and accessible for the new entrepreneur while also providing enough sophistication and depth to prove useful to the successful serial entrepreneur. My target rests somewhere between the garage and the board room, where the work gets done and the hockey stick emerges.
Latest posts by Kraettli Lawrence Epperson (see all)