Speaking on Mid-sized Cities as Tech and Startup Hubs for Creative Oklahoma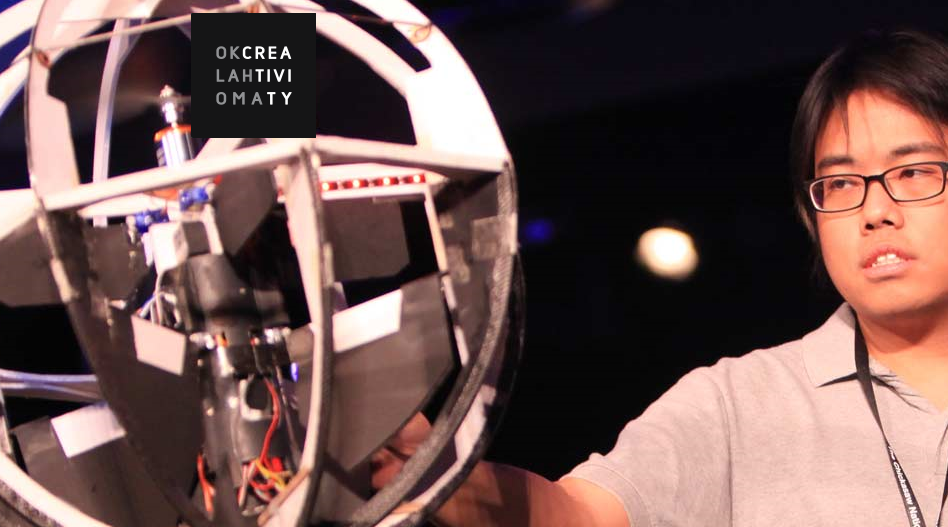 I'll be speaking this afternoon at Creative Oklahoma's tech and entrepreneurship event:
2:30PM at Individual Artists of Oklahoma (IAO – Gallery)
706 W Sheridan Ave, Oklahoma City, OK 73102
(405) 232-6060
We'll be having a roundtable discussion: "Can smaller markets around the world – such as OKC – become hubs for Internet technology startups and Innovation? What is to stop such markets from grabbing the title of "incubator central" and what unique challenges exist for doing so.  What factors/infrastructure are needed in order for a smaller market to become a fertile ground for technology growth and sustainability?"
Come and join us, if you have time!
The following two tabs change content below.
This blog is dedicated to providing advice, tools and encouragement from one entrepreneur to another. I want to keep this practical and accessible for the new entrepreneur while also providing enough sophistication and depth to prove useful to the successful serial entrepreneur. My target rests somewhere between the garage and the board room, where the work gets done and the hockey stick emerges.
Latest posts by Kraettli Lawrence Epperson (see all)