TractionTank Accelerator Post-Event Wrap-Up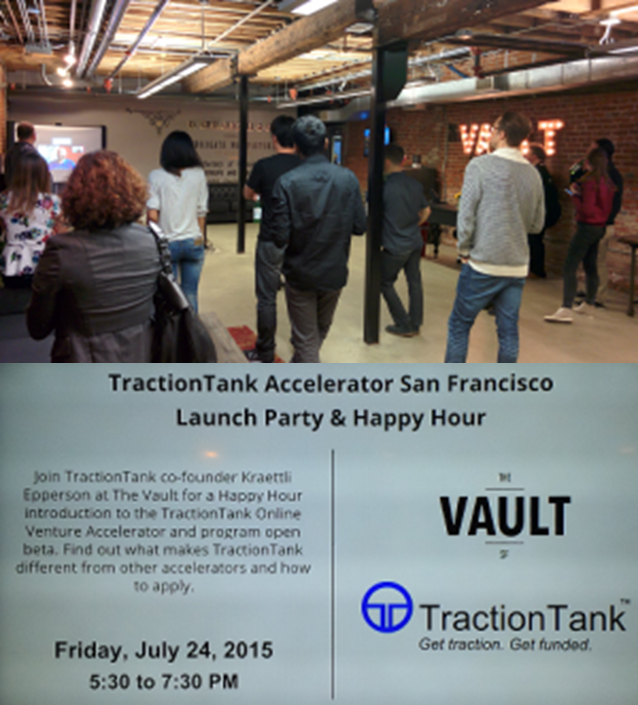 Recently, I traveled to San Francisco and hosted a Happy Hour event where I had the opportunity to visit with some local startup entrepreneurs from the area and talk about the TractionTank online accelerator. I enjoyed meeting everyone that attended the TractionTank premiere Happy Hour event at The Vault in San Francisco!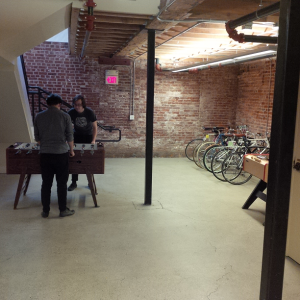 Thanks to The Vault SF for being so welcoming and hosting the TractionTank Happy Hour event and thanks to all of those who came and spoke to me about startups and the TractionTank venture accelerator program!
The following two tabs change content below.
This blog is dedicated to providing advice, tools and encouragement from one entrepreneur to another. I want to keep this practical and accessible for the new entrepreneur while also providing enough sophistication and depth to prove useful to the successful serial entrepreneur. My target rests somewhere between the garage and the board room, where the work gets done and the hockey stick emerges.
Latest posts by Kraettli Lawrence Epperson (see all)