Added "Mobile Web" capability to the blog.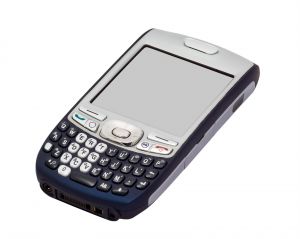 If you load up www.TechVentureGeek.com on your mobile device, it will automatically format for easy mobile reading. Enjoy TechVentureGeek on the go!
The following two tabs change content below.
This blog is dedicated to providing advice, tools and encouragement from one entrepreneur to another. I want to keep this practical and accessible for the new entrepreneur while also providing enough sophistication and depth to prove useful to the successful serial entrepreneur. My target rests somewhere between the garage and the board room, where the work gets done and the hockey stick emerges.
Latest posts by Kraettli Lawrence Epperson (see all)