VentureSpur Announces 2012 Pitch Day – Nov. 7th at Will Rogers Theatre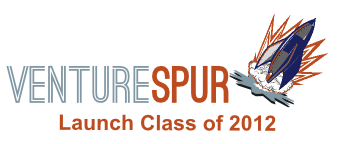 We've announced our first Pitch Day at VentureSpur. See the details below.
A Pitch Day, or Demo Day, as it is called at some accelerators, is the culmination of a class program. It is the day on which the startup teams introduce their venture to the public, and particularly the investment community. Pitch Days are a way for startups and accelerators to strut their stuff, and for startups to make their pitch to venture capital investors and larger angel investors.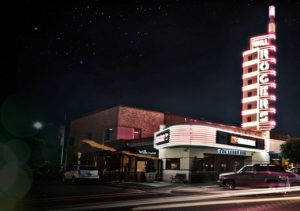 I'm very excited about getting this onto the calendar and getting the venue reserved. Personally, I love the art deco style of the Will Rogers Theatre. We're going to be announcing the keynote speakers in the near future and I hope those announcements are equally exciting. Very please to be pulling this off in my native Oklahoma!
VentureSpur Announcement:
VentureSpur is pleased to announce our 2012 Pitch Day, November 7, 2012 at Will Rogers Theatre in Oklahoma City from 9AM to 1PM.
The event is the culmination of the 12-week acceleration program and our three accelerator class startups will be pitching their ventures publically for the first time. The event will also include lunch and a special keynote speaker.
Pitch Day offers the venture capital, angel investor and startup community an opportunity to hear from these highly competitive startups, to recognize the effort of these founders, and to celebrate entrepreneurship.
Please make plans to join us at the Will Rogers Theatre, an Oklahoma landmark, for a morning of exciting innovation and great startup stories!
The following two tabs change content below.
This blog is dedicated to providing advice, tools and encouragement from one entrepreneur to another. I want to keep this practical and accessible for the new entrepreneur while also providing enough sophistication and depth to prove useful to the successful serial entrepreneur. My target rests somewhere between the garage and the board room, where the work gets done and the hockey stick emerges.
Latest posts by Kraettli Lawrence Epperson (see all)